Surreal Verve
Featuring the art of E. Movileanu
ABOUT THE ARTIST
When I was little, I would scribble. Paper or walls; it was an insatiable urge. They said I showed signs of promise and so I kept working – even harder. That is art. An ongoing summation of ideas, sketches, paintings, anything
View more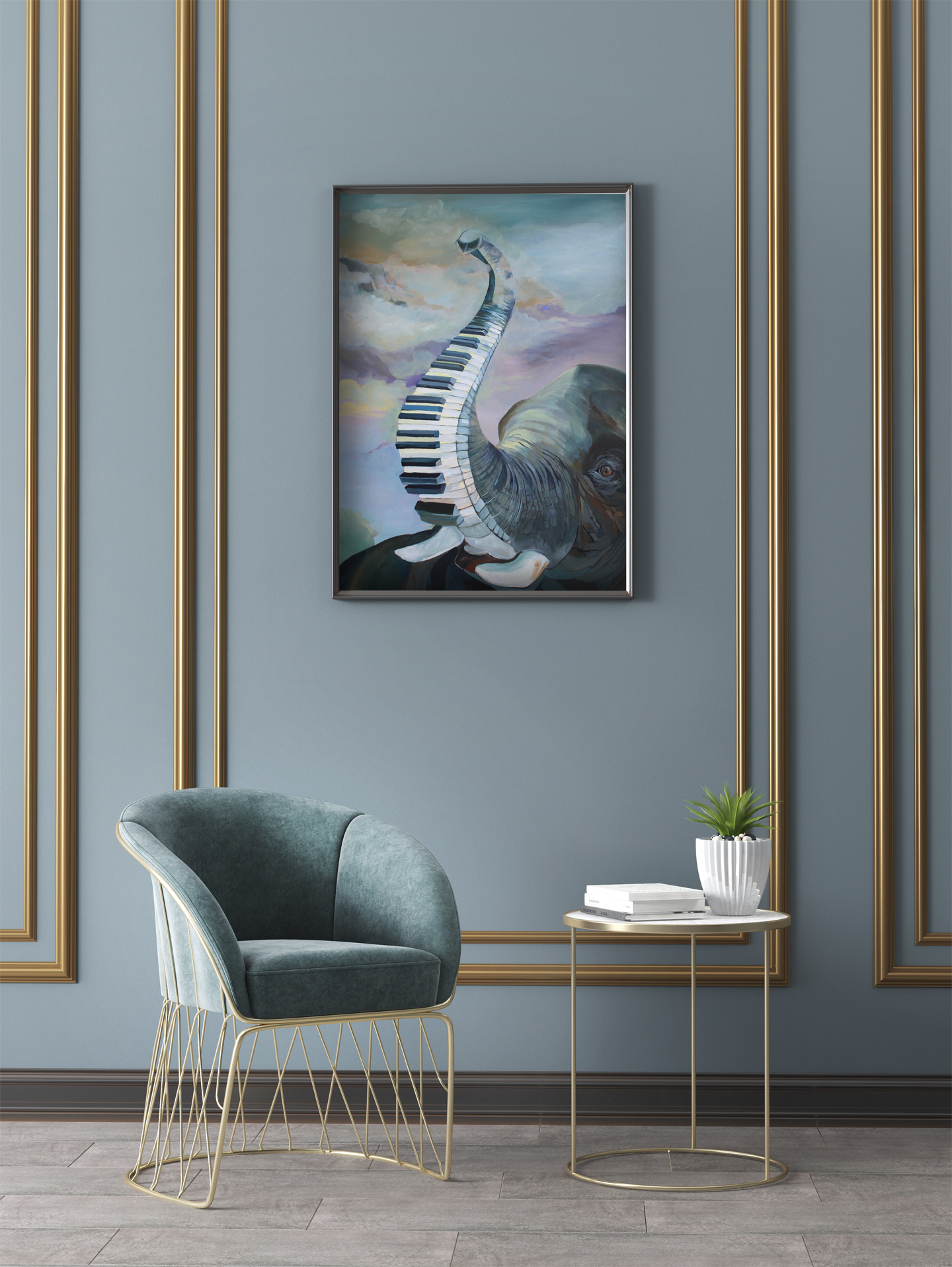 Art that encompasses the soul
Using a variety of media, such as oil, acrylics, lead and watercolor, E. Movileanu specializes in a variety of painting techniques. Sometimes the line between the media would fade out when watercolor finds its place in a graphite drawing, or pastel scribbled over an acrylic coating. E. Movileanu's art transcends beyond decorative and aesthetic, her art acquires an edible functionality through her chocolate reliefs.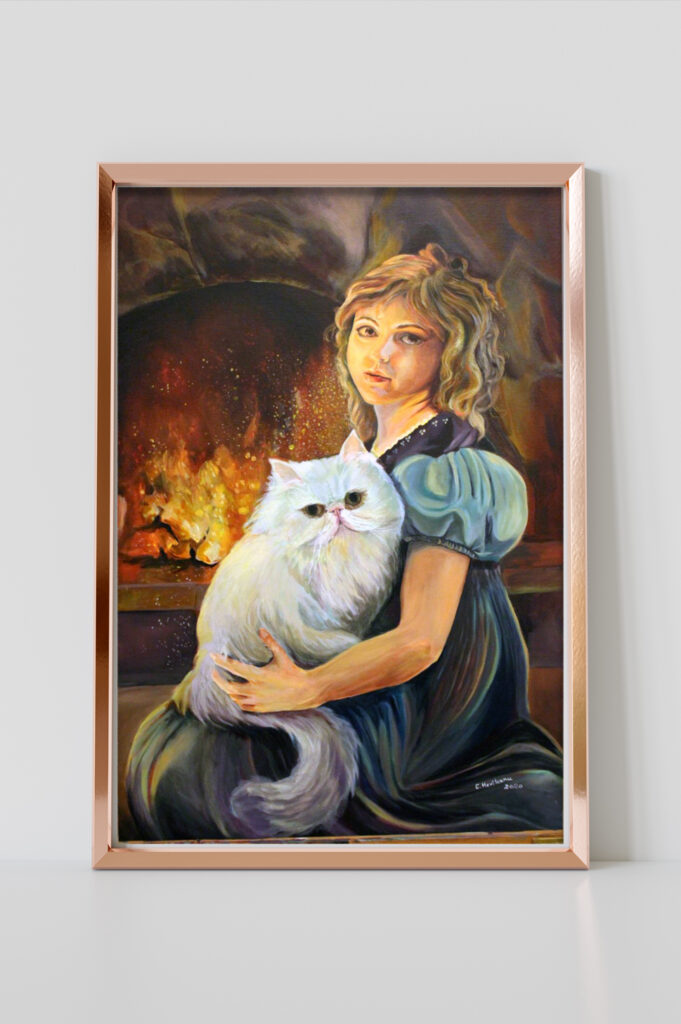 Contemporary  Artist in Canada
As a Contemporary Artist in Canada, I focus on the art of today. Being part of a culturally diverse, technologically advancing world, my art is a combination of concepts, media and styles; primarily influenced by the challenging boundaries of the 21st century.  My painting technique, mostly subject to the study of realism, transcends the barriers between dream and reality, and adopts a cultural dialogue that concerns personal identity, family and dreams.
My art is my visual language, a personal way I express myself – through my lines, colors, tones and textures. I combine them to express my view on the reality surrounding me.
Bespoke Conveyances
Not everyone has space for a Giclee print or an original on their wall; but our greeting cards, tailored for every event, are a special way to convey your heart to the special people in your life in a unique and creative way.
We print all of our cards on quality Hahnemuhle paper and use long lasting pigment ink for a visual statement that lasts a lifetime.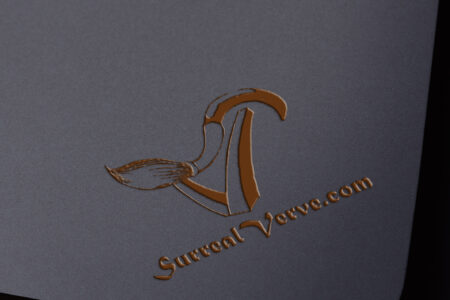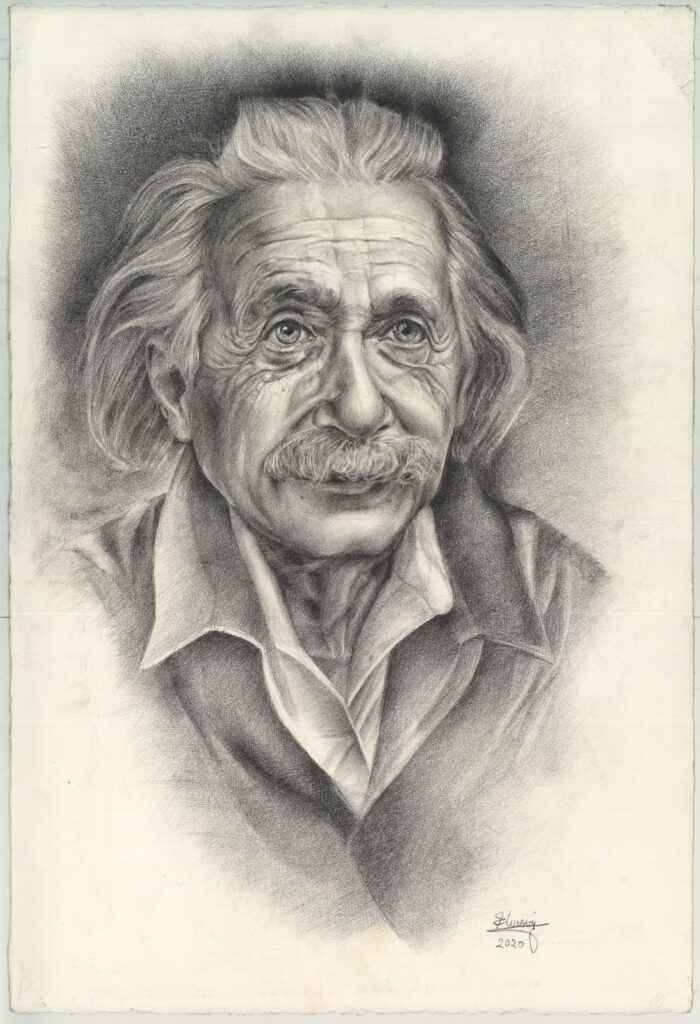 Purpose
Purpose is at the heart of painting. It conveys your statement, the reason for the portrait commission. Many careful hours are spent planning so that the work conveys a strong sense of purpose. In the beginning, you will meet with E. Movileanu to discuss your intentions and ideas. It is an opportunity to consider the size, color scheme and theme of the painting while gaining more clarity about the final outcome.
Quality
When thinking about quality in a painting, we take our cue from museum conservators. The mark of quality in a work of art (after considering the artist who made it) is the virtue of its materials and the soundness of its craftsmanship so that it may last in good condition for many generations to come.
Customization
In some parts of the world there is a favorite saying: "Anything is possible" We invite you to free your imagination and feel confident in expressing to us any special wishes for your commission. We are proud to offer you our expertise, knowledge and experience in which to guide you in fulfilling a unique request or providing personalized services.